No One Filters More Than Culligan Water
Combining local expertise with industry-leading technology.
Get started for $15/month!
Contact us today to take advantage of this limited time offer.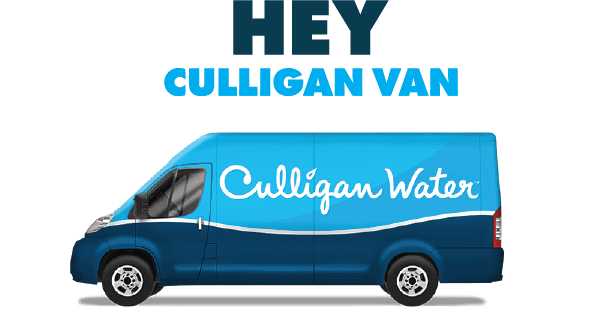 Limited-time offer. Dealer participation varies. See dealer for details. Contaminants may not be in your water. ©2021 Culligan International Company.
Learn more about how you can have better water.
Latest
Blog Posts
Convenient, tasty and sustainable, a Culligan bottleless water cooler is a great drinking water solution for your home or office.
Culligan Water solutions help you become greener, cleaner and more cost-efficient with your water use. Learn how.
Please send our thanks to all involved with testing, fixing, replacing and servicing our softener. Appreciate the time and service you send our way. The replacement tank has fixed the problem we were having.

Bonnie And Joe S.
- Culligan Customer